March 8, 2018 - A Taste Adventure to Greece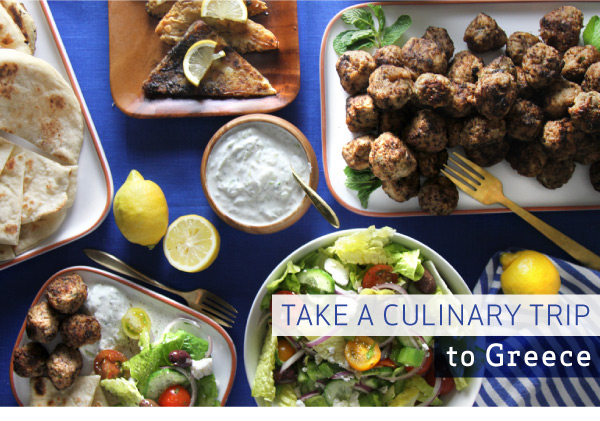 As a wellspring of Western Civilization, Greece enthrals the senses with its amazing history, epic landscapes, and the many cultural traditions of making and heartily enjoying delicious food.

IN THIS ISSUE, we explore a few key flavors of Greek cuisine along with several, very doable recipes that will, undoubtedly, be succssful the very first time you try them. Join us for a little taste adventure to the Greek Islands. OPA!