February 15, 2018 - Cooks' Best Secret - Garlic!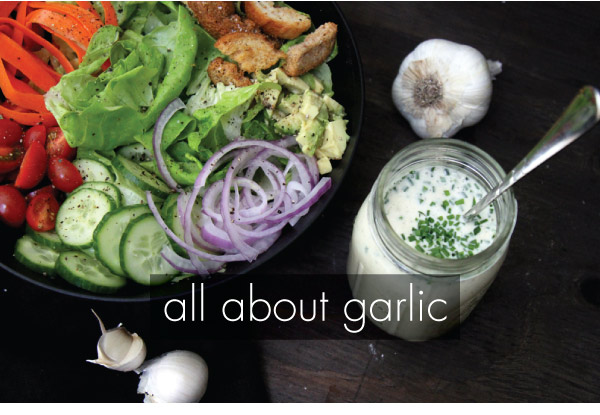 A good cook's secret, garlic stars in cuisines all over the world -- it's certainly one of our favorite ingredients! Garlic's distinct flavor turns dull dishes into something tasty and craveable.

IN THIS ISSUE, we're getting re-acquainted with garlic, and appreciating it at a whole new level. Roasted garlic transforms a creamy salad dressing, sliced garlic infuses flavor into a quick fresh tomato pasta, and coveted black garlic is featured in a roasted chicken. Start cooking!