November 29, 2018 - Holiday Cookies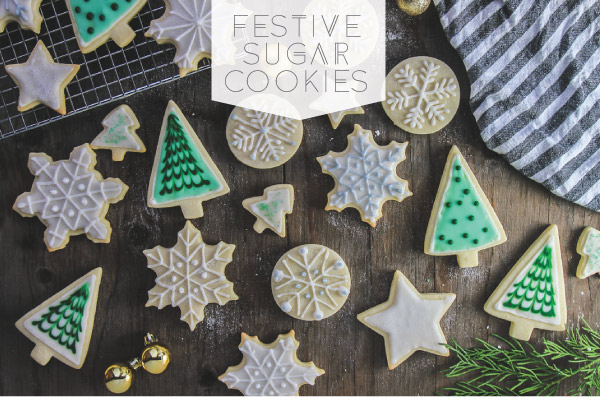 SPREAD THE GOOD CHEER WITH ARTFULLY ICED SUGAR COOKIES!
IN THIS ISSUE,

we feature an easy-to-approach sugar cookie and icing recipe. Then, we get creative by decorating cookies with a variety of techniques and embellishments. These cookies are sure to delight your loved ones this holiday season.